Dear readers,
I'm not sure how many of you saw the two posts that went out over the last couple of days, but I wanted to apologize for them. The subject matter was boring, and the writing was mediocre at best.
If you didn't get a chance to read them before I deleted them, they were more fitting for a magazine – one that barely sells any copies.
If you're wondering why I'm being so harsh, it's because the posts
WEREN'T MINE!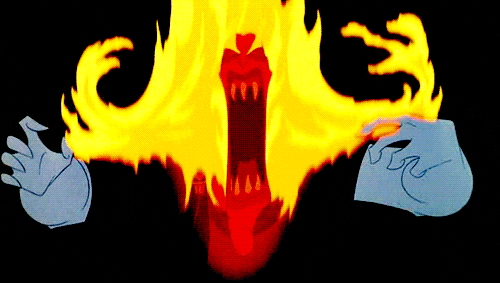 That's right. Some asshat used my site to publish his garbage.
I've deleted them and tightened security which will also eliminate the comment issue I had earlier in the year, so it's two birds, one stone.
There will be new posts coming shortly. Next year is going to be crazy, and I promise to update you soon! Cough, cough, Unclaimed 3.
Now then.
To the loser that hacked me,
The writing community is unique. It's one where we help strangers, who in some sense are our competitors (though we don't see it that way), by giving them our opinions on their pieces. Typically, they do the polite thing and respectfully ask, but that would require manners and common decency. Now, since you chose to publish your work on MY site, I assume that's what you want – my opinion on your work.
Unfortunately, I did delete your post about religion (funny how a criminal does one on that topic. Maybe you need to research it more…), so I cannot offer my advice on it. I can work on your relationship one, though.
Here is my critique…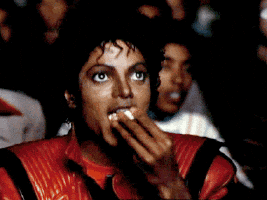 First, you should know that Grammarly only gave you a score of 46 out of 100.
Yes, I put it in Grammarly.
Why?
For fun.
Also, you made the big mistake of ticking off a Scorpio.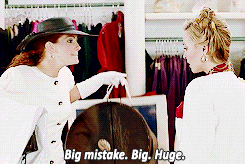 Now for your title:
A Guide that is Complete to Relationships: All You Need To Understand
What does that even mean? Who is your audience? And what makes you think you can write on that topic when you don't have friends, let alone a romantic partner?
Now, I'm not going post any more of the actual article, because I'm not putting my readers through that again. And it's not an appropriate subject matter for this site.
I will, however, share that you have 17 typos within the first four paragraphs. I didn't read beyond that because you've wasted enough of my time as it is.
I do want to thank you though.
You've given me a new idea for a story!
The sassy heroine (not you), reaches out to a brilliant friend who is a computer genius ((ends up being her love interest (also not you)), because some worthless, waste of space hacked into her computer and made her life a living nightmare (any similarities between you and the waste of space are coincidental)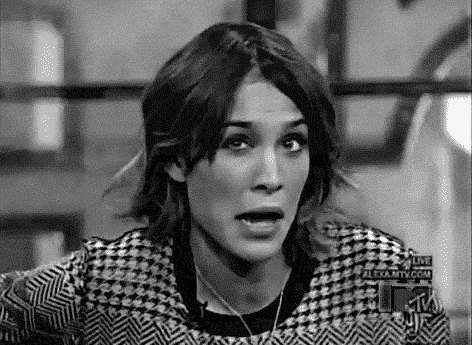 I don't want to give too much of it away, but in the end, the bad guy dies. Right now, I'm thinking slips on a banana peel off a cliff. It could change though.
Don't hold your breath for its release (or do). I have other books that are a lot higher of a priority than this one.
OH!
For anyone who may be curious, my Grammarly score was 95/100. (I left the one sentence fragment in because I wanted it that way)