Hello!
I have turned off the comment sections on my site due to obnoxious spammers (they ruin all the fun, don't they).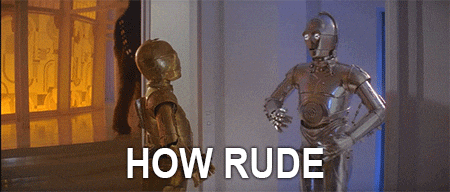 Readers, please know that I love hearing from you and I apologize for any inconvenience this may cause you.
Check back soon for an update on the third book in the Unclaimed Series!
Always,
Laurie