It's reveal day!!! It has been so hard to keep this cover a secret, but I did it. And once so see it, you'll understand why.
Ignited's cover is gorgeous.
It took my breath way the moment I saw the sample image of it.
And once I saw the finished product, I loved it even more.
Here you go!!!
…
..
.
What do you–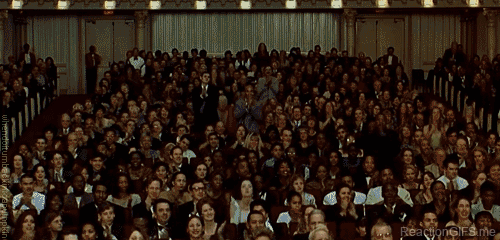 Oh! A standing ovation?!? My designer, Tiffany Daniels, will love–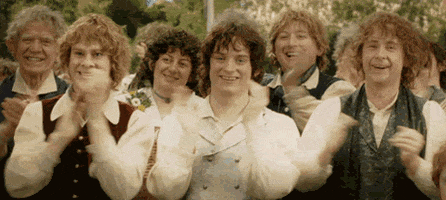 Whoa! Hey guys! When did the Shire get the internet?
!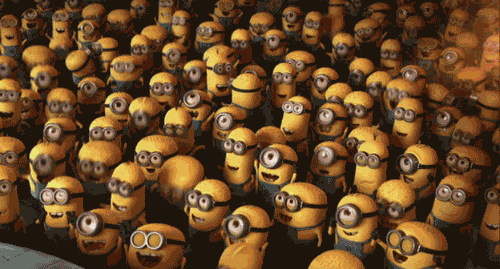 Aww, the Minions love it too! Thanks 🙂
In all seriousness, I would love to hear what you all think of Ignited's cover. Ignited will release August 10th (32 more days)! To pass the time, I will be sharing teasers, excerpts, and the first couple chapters right here and on my Facebook, Twitter, and other social media sites first!! If you don't want to miss them, be sure to subscribe to my blog and follow me on my sites. I love hearing from you all 🙂
Always-
Laurie